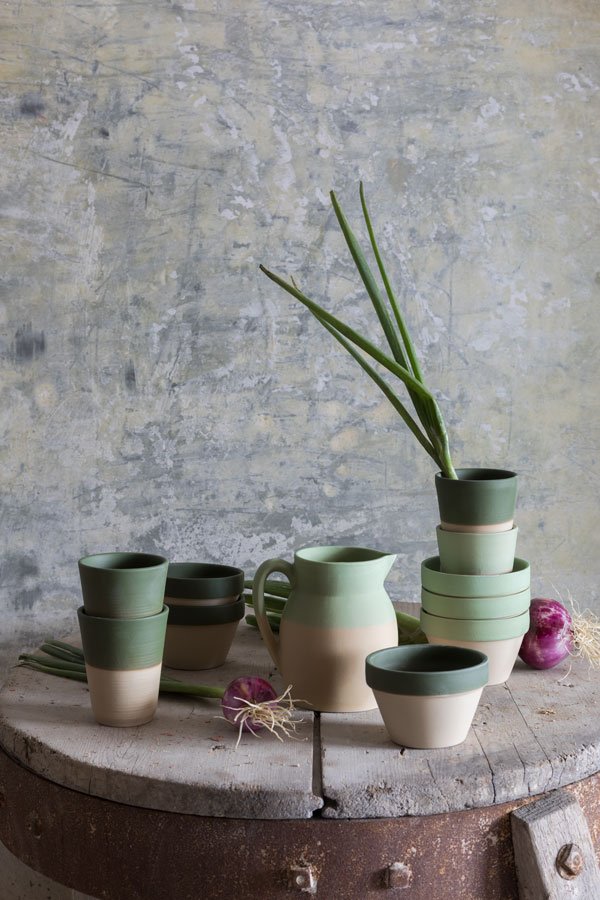 This Tumbler has a particular story. Produced exclusively by The Manufacture des Grès et Poteries, it contained a legendary soft cheese. Re designed with a new cover of enamel, it is perfect for your warm and cold beverages.
It exists in Moutarde jaune, Encre bleu nuit, Vert mousse, Verveine citronné, Blanc et Naturel.
It is shown in few images with the Water Jug.
Capacity 0.18L
DIMENSION 7X9CM