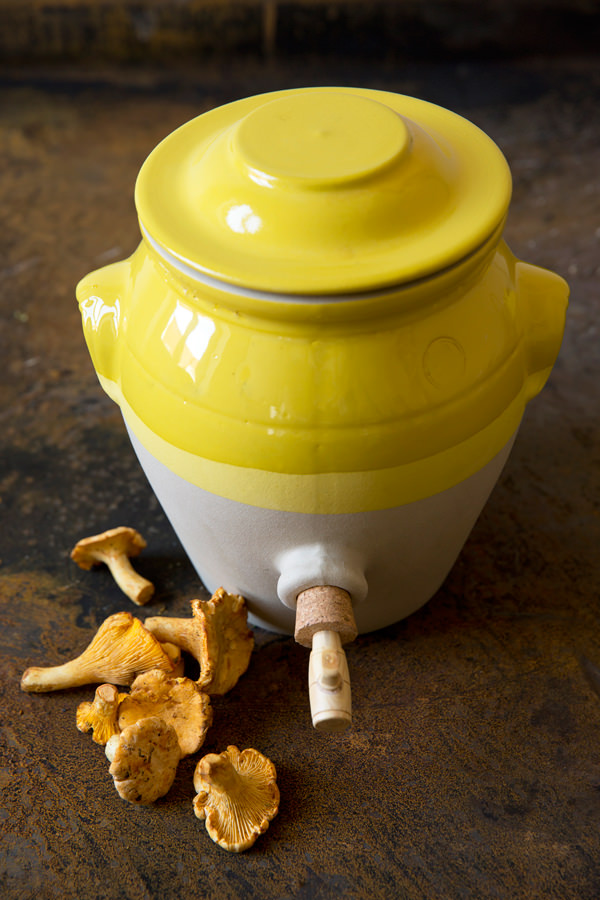 To transform wine or cider into vinegar, you must first prepare the "mother" vinegar. When it floats to the surface, you can then make your own vinegar by adding 2L of red or white wine, liquid should be left 2 months before sampling. The vinegar pot can also have other utility such as the preparation of nuts wine, orange wine or olive oil which can be flavoured with hot pepper or basil.
Vinegar taps in boxwood made in France, cork.
MD1875 collection: Moutarde jaune, Encre bleu nuit, Bleu de gris
Traditional collection: Naturel, Blanc, Gingembre, Vert garrigue, Noir, Etain, Ardoise, Ecume, Mat, Châtaigne, Bleu Indigo, Jaune Provence and Praline.